TIEDOTE
25. Jan 2018 Model Map ja Conectra OÜ ovat sopineet Model Map Björholm Oy:n liiketoiminnan, tuotemerkin ja laitteistojen siirtymisestä Conectra OÜ hallintaan 15.3.2018 alkaen. Toiminta siirtyy Viroon, Tarton kaupunkiin, jossa tuotanto voi alkaa huhtikuun alusta. Hanna Björkholm on sopinut olevansa mukana alkuvaiheessa varmistamassa tieto-taidon siirtymisen, kouluttavansa uudet työntekijät tehtävän vaatimalle ammattitaidon tasolle ja jatkossakin tarvittaessa konsultoivansa vaativissa asioissa. Conectra OÜ on tänä vuonna 27 vuotta täyttävä virolais-ruotsalais-suomalainen alihankintayritys. Yhtiöllä on laaja kokemus erilaisista ompelua, leikkuuta ja kokoonpanoa vaativista tuotteista. Päätoimialana on sisustuspäällisten valmistaminen kalustoihin, sänkyihin, laivoihin, veneisiin ja asunto-autoihin, jne. Asiakkaina on nimekäs joukko Pohjoismaisia huonekaluvalmistajia ja laaja joukko pieniä, innovatiivisia yrityksiä. Conectran palveluksessa on n. 100 henkilöä, ja toimintaa sillä on kolmessa eri toimipaikassa, kaksi Tartossa ja yksi Tallinnassa. Model Map täydentää Conectran osaamista näytteiden valmistuksessa. Toivomme kykenevämme tarjoamaan Model Mapin nykyisille asiakkaille hyvää palvelua, enemmän resursseja, nopeita ja joustavia toimituksia, kilpailukykyisiä hintoja sekä yhteisesti toteutettavaa tuotekehitystä. Odotamme suurella innolla saada palvella Teitä jatkossa Model Mapin ja Conectran yhdistyneellä ammattitaidolla ja mielellämme näkisimme Teidät myös tutustumassa toimintaamme toimipaikoissamme Virossa. Vastaamme mielellämme mahdollisiin kysymyksiinne.
Rainer Lassila
Hanna Björkholm
WE ARE OPING OUR NEW AFFILIATE IN TALLLINN
30 November 2017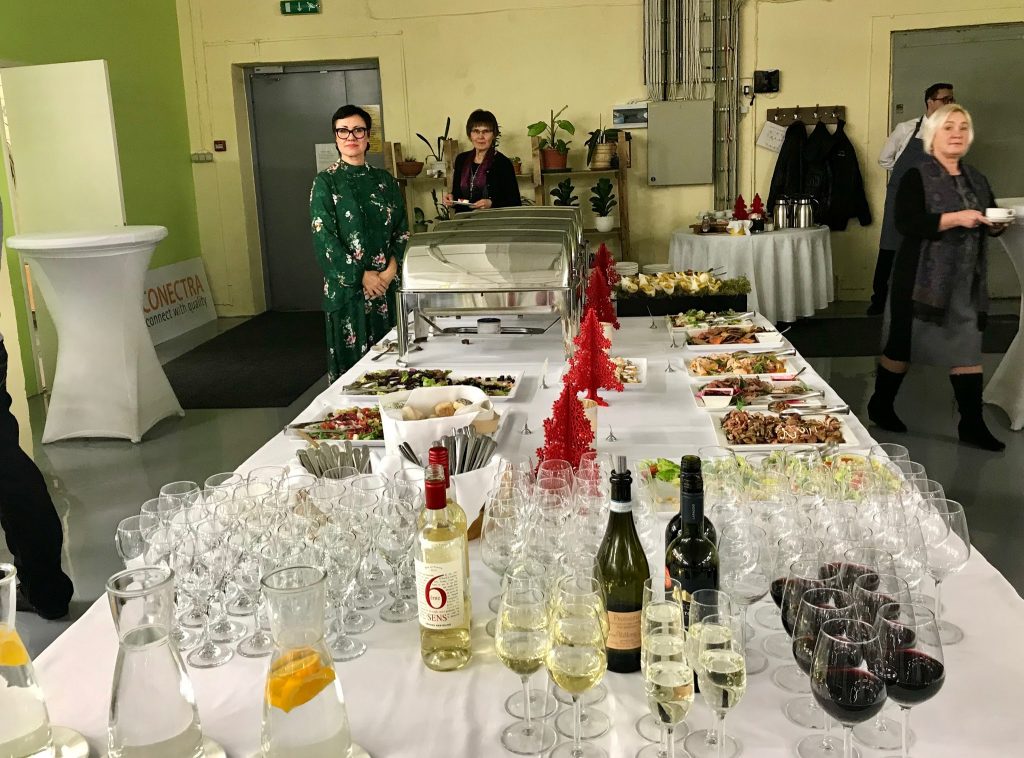 You are welcome to visit us in NEW affiliate in Tallinn! It has been quite a hectic few months but if you change nothing, nothing will change. Opening our new affiliate in Tallinn with a production area of 1200 square meters.
Together with EAS in ELMIA SUBCONTRACTOR 2017
18 November 2017
BARGAIN SALE
14 August 2017
We have leather BARGAIN SALE
Price starts at 10eur m2
Limited quantities!
+372 588 78 505
conectra@conectra.ee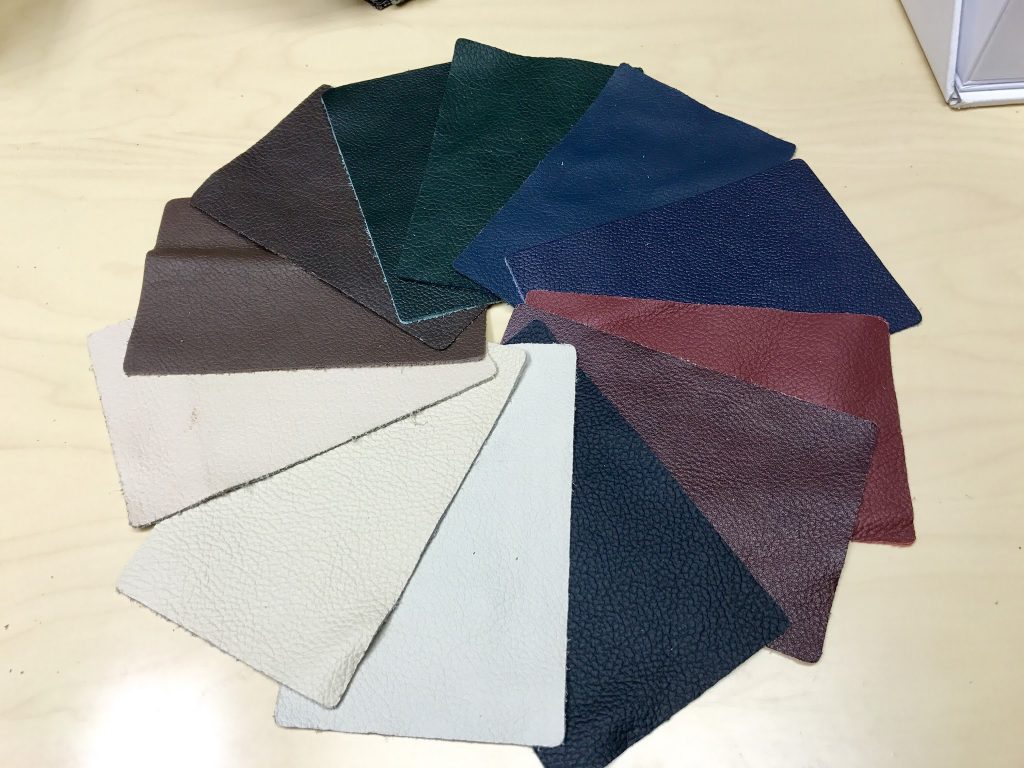 SCANDINAVIAN'S FURNITURE & LIGHT FAIR 2017
13 Feb 2017
Stockholm Furniture & Light Fair 2017 was very successful for us and we are satisfied with the new customers we reach during the fair. We will need to have further follow up for business opportunities with the customers we met and discussed during the fair. Although it needs a certain time to see the final outcome, but we believe it will not disappoint us. We are looking forward to participate the 2018 Fair!
For more photos, visit out Facebook page
SCANDINAVIAN'S LARGEST FURNITURE & LIGHT FAIR
30 Jan 2017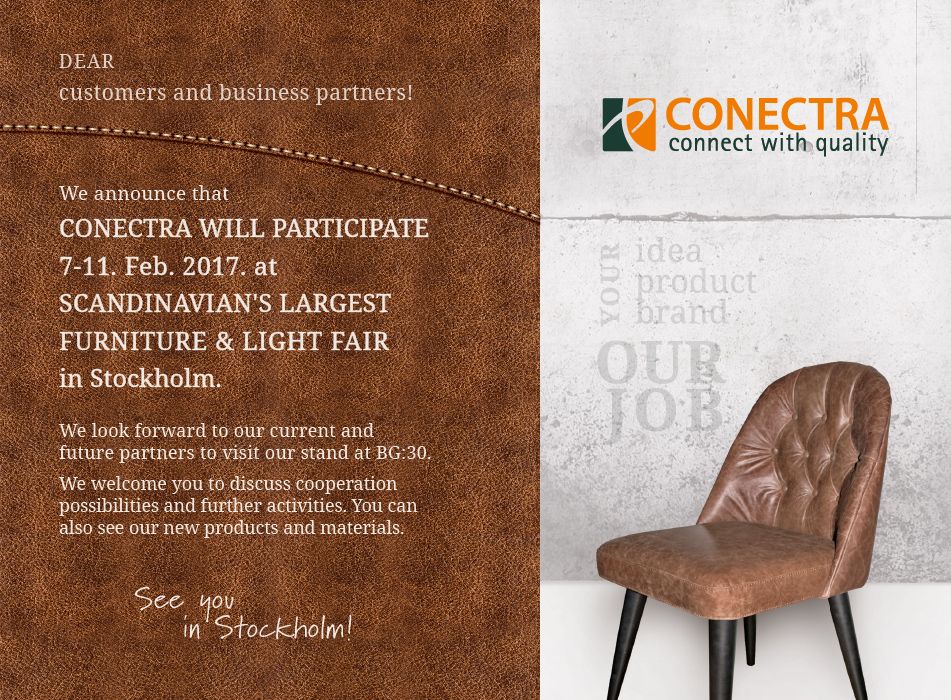 LEATHER DESIGN PROJECT
18. dets 2016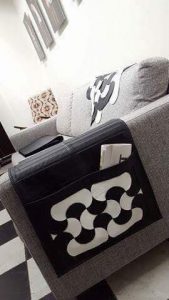 The cooperation project between Tartu Art College Department of Leather Design and Conectra ended with the recognition of the best product developments. Special prizes were given to the students Kerli Jõgi and Helene Sepp. Company plans to develop their products into production.
  The goal of the project that started in October was to map the situation regarding the waste of furniture manufacturing and to offer solutions for more efficient use of waste leather through innovative and smart design. New design ideas and products were drafted by the end of the project.
For more information and photos follow us in Fb
STOCKHOLM!!!!
01.dets 2016
The world's largest meeting place for Scandinavian furniture and lighting design STOCKHOLM FURNITURE & LIGHT FAIR, Feb 7-11 2017
Come and meet us at stand BG:30